I would like to wish all my followers who celebrate Christmas the very best over the holidays!
I will try to post a little more frequently in 2014; there are still so many stories from last year that I have not caught up with yet and which will be first on the list!!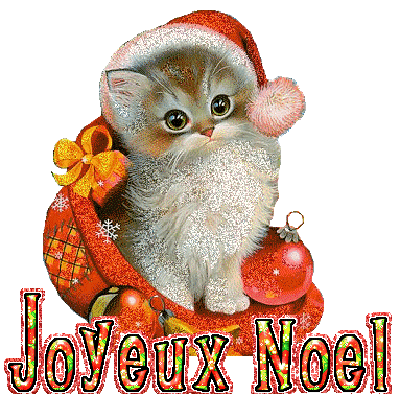 Gesëende Kersfees
Nginifisela inhlanhla ne mpumelelo e nyakeni
Nadolig Llawen
Nollaig Shona Dhuit
Nollaig Chridheil agus Bliadhna Mhath Ur
Buone Feste Natalizie
Feliz Natal
Feliz Navidad!
God Jul and (Och) Ett Gott Nytt Ar
Kung His Hsin Nien bing Chu Shen Tan
Gun Tso Sun Tan'Gung Haw Sun
Kung Ho Hsin Hsi. Ching Chi Shen Tan
Shinnen omedeto. Kurisumasu Omedeto
Sawadee Pee Mai
Gajan Kristnaskon


Froehliche Weihnachten


Kala Christouyenna!


Mo'adim Lesimkha. Chena tova.
My photo diary is being updated daily see HERE